INSPIRING the love of learning in our kids
through
EMPOWERING families to get involved
and
SUPPORTING teachers in leading our kids.
Home & SChool Team: 
Revely Pelto
Melanie Bariffe
Jessica Barrera
Sarah Mai
Amy Roth
Elizabeth Heinrich
Events
Fall Fest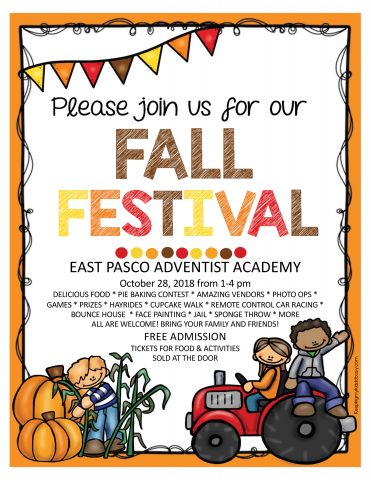 Scholastic Book Fair
October 29-November 2 on the stage in the gym. 
Check out the following link for more information!
http://www.scholastic.com/bf/epaa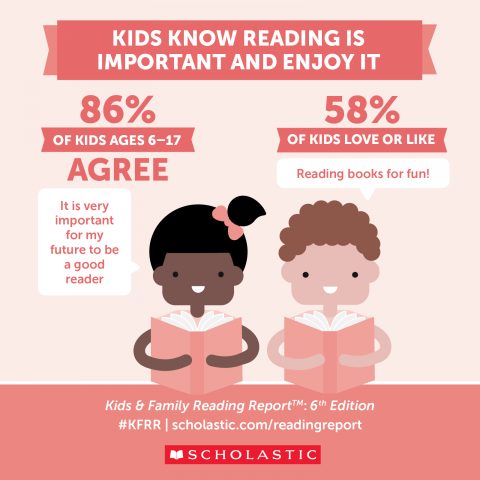 Silent Auction & Dinner
Sunday, April 24 at 4 p.m. Stay tuned for more details as the event approaches!
Amazon smile
EPAA's Unique Link: http://smile.amazon.com/ch/65-0257239

What does my unique link do?
When customers click on your organization's unique link, they skip the process to search for a charity to support among over 1 million eligible charities. Instead, they're taken to smile.amazon.com and are automatically asked if they want to support East Pasco Adventist Academy.
Volunteer Opportunities
We invite you to connect with our Home & School team and/or your child's teacher for volunteer opportunities. Show your kids you are serious about their education, excited about learning, and interested in their progress, social circle, and minutia of their lives. Volunteering, even for small things, helps families to feel like part of our school community!
*In the interest of safety, all volunteers who have contact with children may be required to complete a background check including fingerprints.